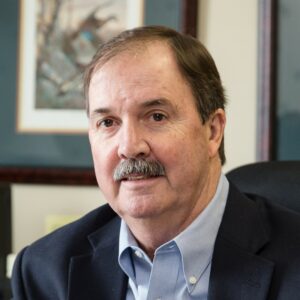 Albert T. Milton
President and Owner
Albert T. Milton is a 5th generation resident of Marianna, Florida. He resides with his wife of Kathy (Kat) of almost forty (40) years in their home which was an original family home built in 1906. They are parents of four (4) children and currently have three (3) wonderful grandchildren. Albert is the President and Owner of the Milton Insurance Agency which began business in 1903. He graduated from the University of Florida in 1975 and immediately began his insurance career which now totals over forty (40) years. Kat and Albert have been and are still very active in their community and are well known throughout the local area. Albert believes in honesty, trustworthiness, sincerity and loyalty. He provides professional service to his customers without regard to himself.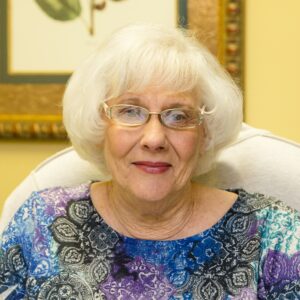 Mary Newsome
Mary started working at Milton Insurance Agency (Originally called Milton Realty and Insurance) in 1957, after graduating from Chipola College. She worked with the agency for thirty-three (33) years for the original owner, Robert H. Milton, before moving on to work with the State of Florida. She has since returned to the agency to work part time as a bookkeeper.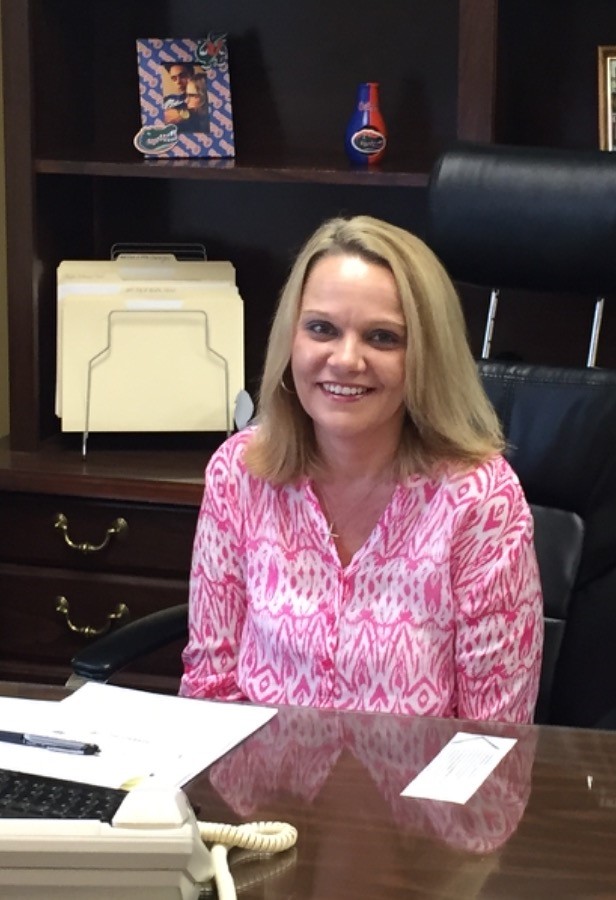 Tonda Porter
CSR
Tonda was raised in Liberty County and moved to Marianna in 1996.  She has 2 children, Bryar and Hannah.  Her insurance career started in 2002 at the Nelson Insurance Agency located here in Marianna and worked as a customer service representative until 2014.  Following the Nelson Agency, Tonda worked at the Brad Burns Insurance Agency in Tallahassee until joining the Milton Insurance Agency in January of 2017.  Tonda specializes in personal auto and homeowners insurance.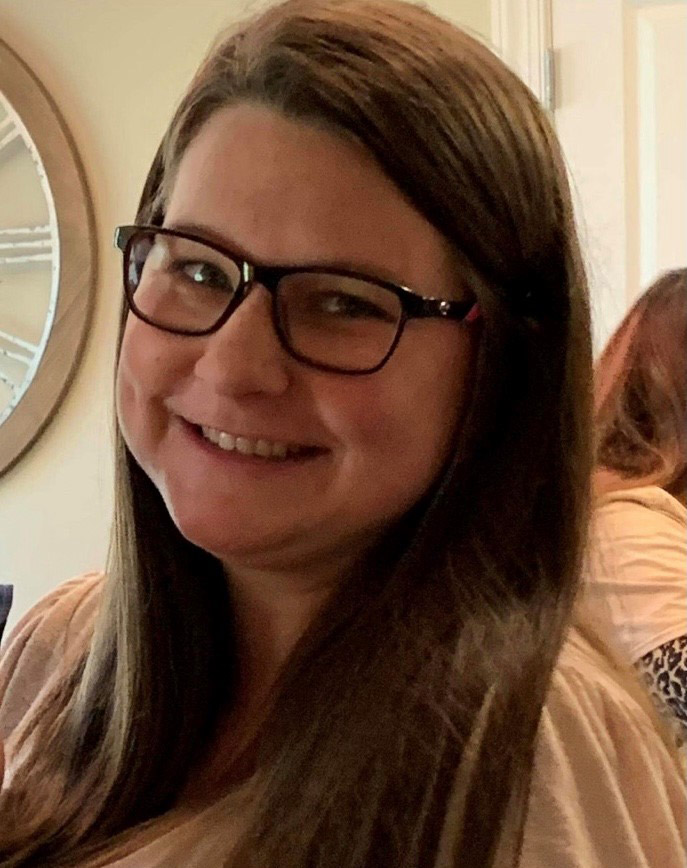 Meagan Slay
Meagan was born and raised in Marianna, FL until 2009 when she moved to Cottondale, FL where she now lives. She started her journey and career with Milton Insurance in August of 2017. She holds a Customer Representatives License and specializes in Personal Auto and Home insurance.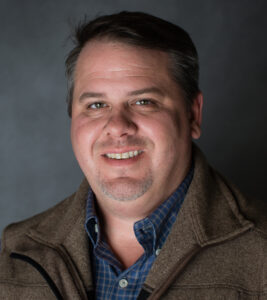 Dustin Stevens
Dustin Stevens traces his roots deep in Jackson and Calhoun Counties. He started his career in Insurance in 2011 and possesses the licensing and experience needed to offer the best service to his insureds. As an insurance agent, Dustin can advise you on a multitude of products and services, including home, auto, life, and commercial insurance. He believes that personalizing the service he provides to his client's needs is what makes clients trust him and makes them eager to refer him to their family and friends. When he is not at the office, he enjoys spending time on the Gulf Coast, researching local and family history, and working on his family farm.